Veteran's Ring of Honor Project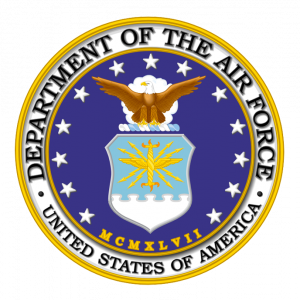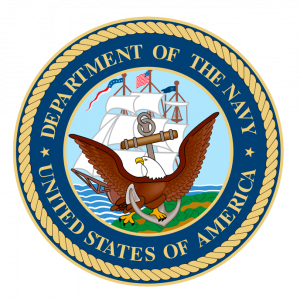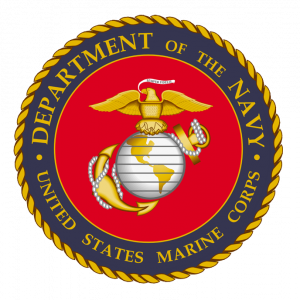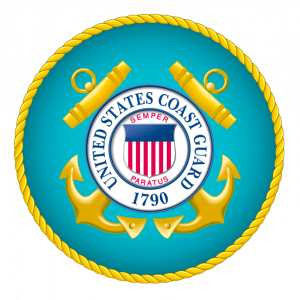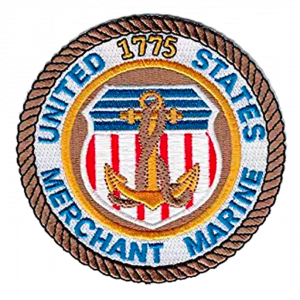 The Veteran's Ring of Honor Project at Chico High School is Underway!
Dedication is scheduled on Veterans Day, November 11th, 2022 at 2pm! Thank you for your patience!
We will continue accepting applications for Veterans from all branches of the military to be included. If you, or a relative or friend of yours graduated from a Chico school and served in the military, please register to be included. Every registration will be reviewed by our committee to ensure accuracy.
With a founding date of 1903, Chico High School has a significant number of veterans from every war since World War I. It is our desire to include as many veterans in this project as we can, but there are no student Veteran directories to help us. We need you to help us find Veterans (or friends and family of Veterans) so that they can submit Veteran information. This is a community project where not only will we have the Ring of Honor at Chico High School, but we will have a perpetual Chico Veteran display at the Chico History Museum.
Please Spread the Word!
Share this website, visit us on Facebook, share the posts, call your friends and family and together we can honor the Veterans who served our country from this City of Chico that we love and call our home.